Our handmade, Organic Bilby Chocolates are not just delicious & good for you, but also help bilby conservation efforts across Australia.
The Bilby is one of Australia's most amazing marsupials. Once occurring across a large part of the country, they are now only found in a few small isolated pockets where conservation efforts are necessary to protect this beautiful and iconic animal.
We give 10% of net profits to organisations which are implementing on-ground projects critical to the Bilby's survival. This includes the Save the Bilby Fund & the Australian Wildlife Conservancy.
Learn more about why our Organic Chocolate Bilbies are good for you, Bilbies & the planet.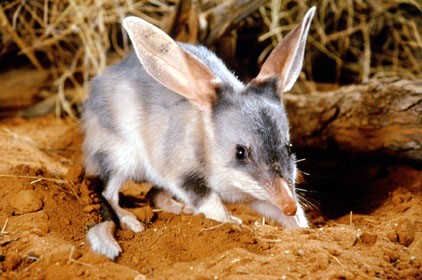 Find out about us and our
mission to help the Australian Bilby.